Looking for cheap plants? Plantes Pour Tous is back in Brussels with its Big Plant Sale at mini and round prices: 2€, 5€, 10€ and more
Book your ticket right here : https://www.eventbrite.fr/e/inscription-grande-vente-de-plantes-bruxelles-342883793657
🕠 Friday 17 and Saturday 18/06 from 10am to 7pm
🕠 Sunday 19/06 from 10am to 5pm
💳 CB payment only
ON THE PROGRAM
--------------------
🪴 A max of plants at mini prices,
🪴 A unique choice in town (more than 150 varieties of plants), Monstera, Pilea, Ficus, Yucca, ... they are all there
🪴 Indoor and outdoor plants direct from producers for a maximum of freshness
🪴 Large and rare plants at 15€ and more.
🪴 Plants sorted by categories to help you make your choice (For beginners, shade plants, the indestructibles...)
🪴 Accessories in spades, pots, pot covers... to spice up your plants
💚 And because we like to surprise you, each last day of sale will reserve you from now on a surprise for which you will succumb maybe!?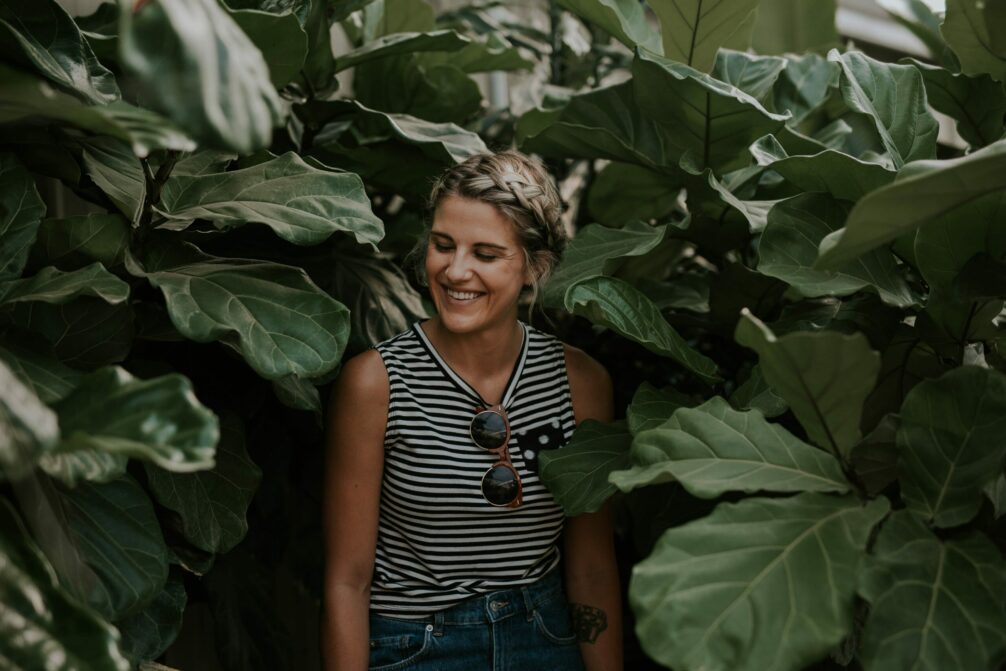 More info
Date:

16/06/2022 au 19/06/2022

Time:

10:00 - 19:00

Cost:

Free as always :)

Duration:

3 days

Type:

Market

Space(s):

Ground floor