Organised once a month, the Halles that Swing dance evenings make the Halles vibrate! Swing, lindy-hop, balboa and blues dances are performed on Sunday afternoons and evenings, accompanied by DJ's. Free access for all!
Dancing and cocktails at the bar from 5.30pm until 11pm.
This event is organised by Café Des Halles with the support of Swing it Brussels.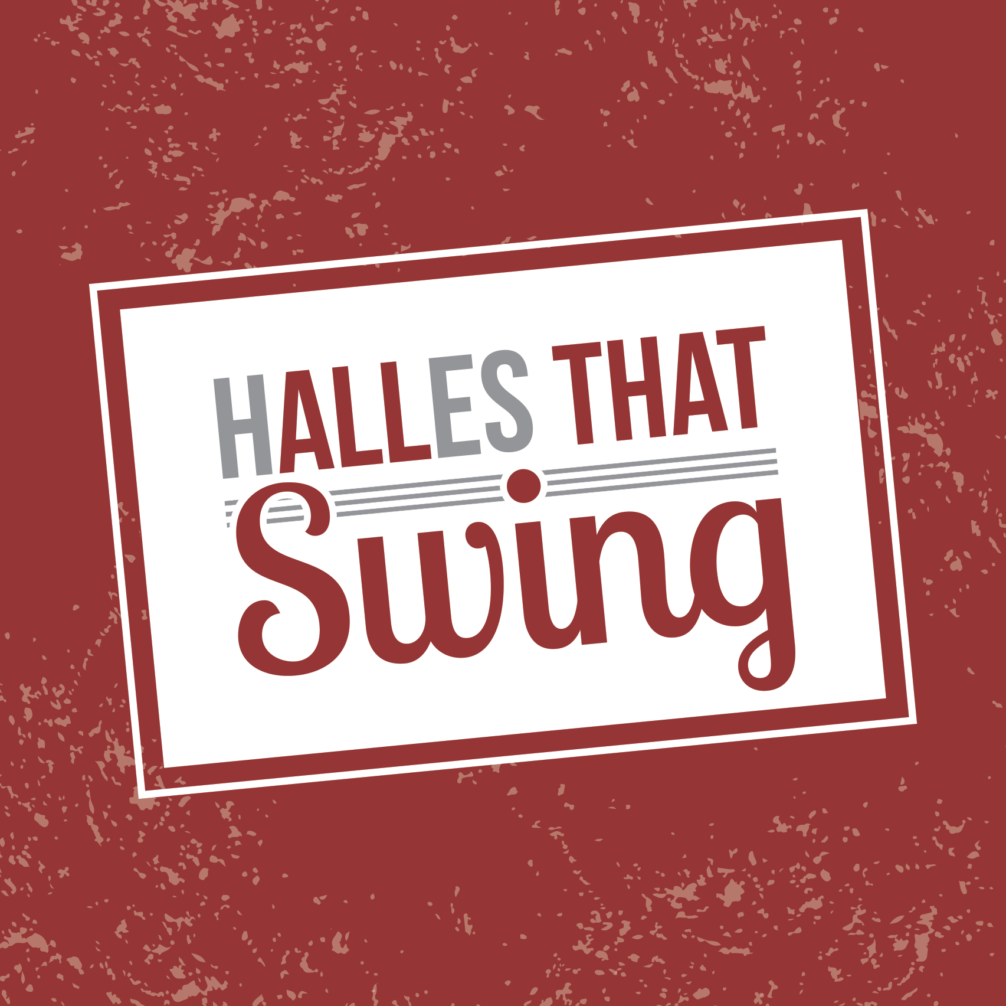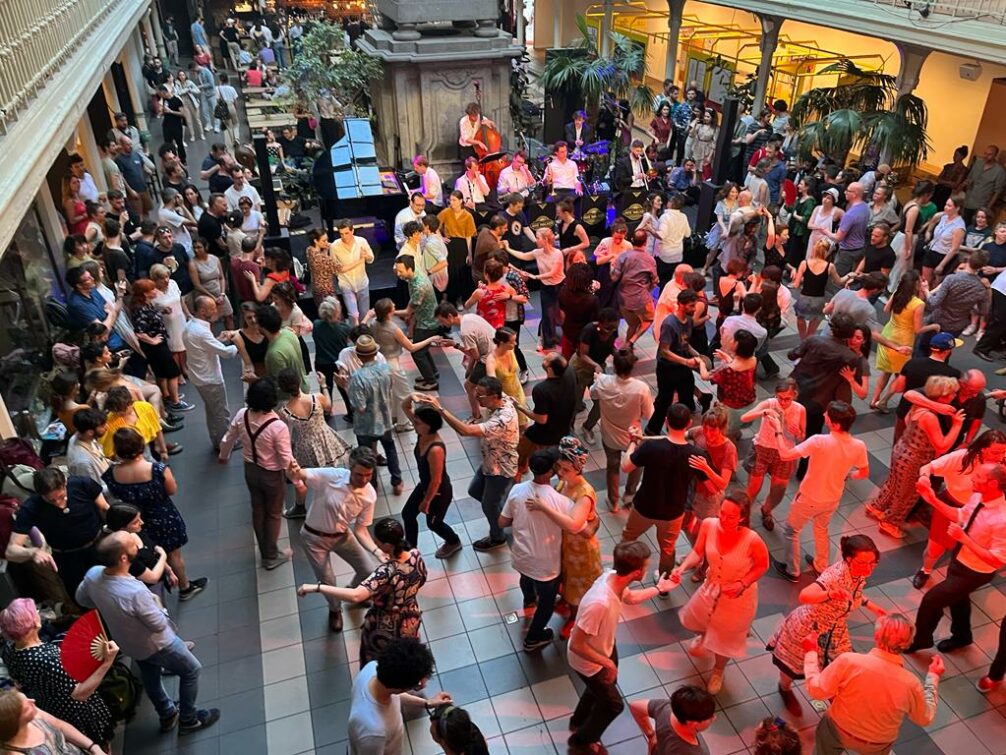 More info
Date:

26/06/2022 au 26/06/2022

Time:

17:30 - 23:00

Cost:

Free

Space(s):

Rez de chaussée