The Matrimony Days highlight on the one hand the historical Brussels heritage - architectural, sculptural, urbanistic, social. On the other hand, the Days are also an opportunity to discover the current heritage - artistic, political and feminist.
While the Patrimony Days have been around for decades, the Matrimony Days have been missing in Belgium. Initiated in Paris in 2015, the Journées du Matrimoine are spreading in France... and now in Brussels since 2019.
At the initiative of the non-profit organization L'architecture qui dégenre, the Matrimony Days will take place in Brussels on 23, 24 and 25 September 2022. Since the end of 2021, the Matrimony Season is also in full swing. It runs from October 2021 to June 2022 and includes about thirty activities spread over the year, generally taking place on Sundays at 2pm.
At the Halles Saint-Géry, come and discover the exhibition Queering Brussels (from 10 am to 10 pm), co-produced by equal.brussels, l'Architecture qui Dégenre and the Halles Saint-Géry.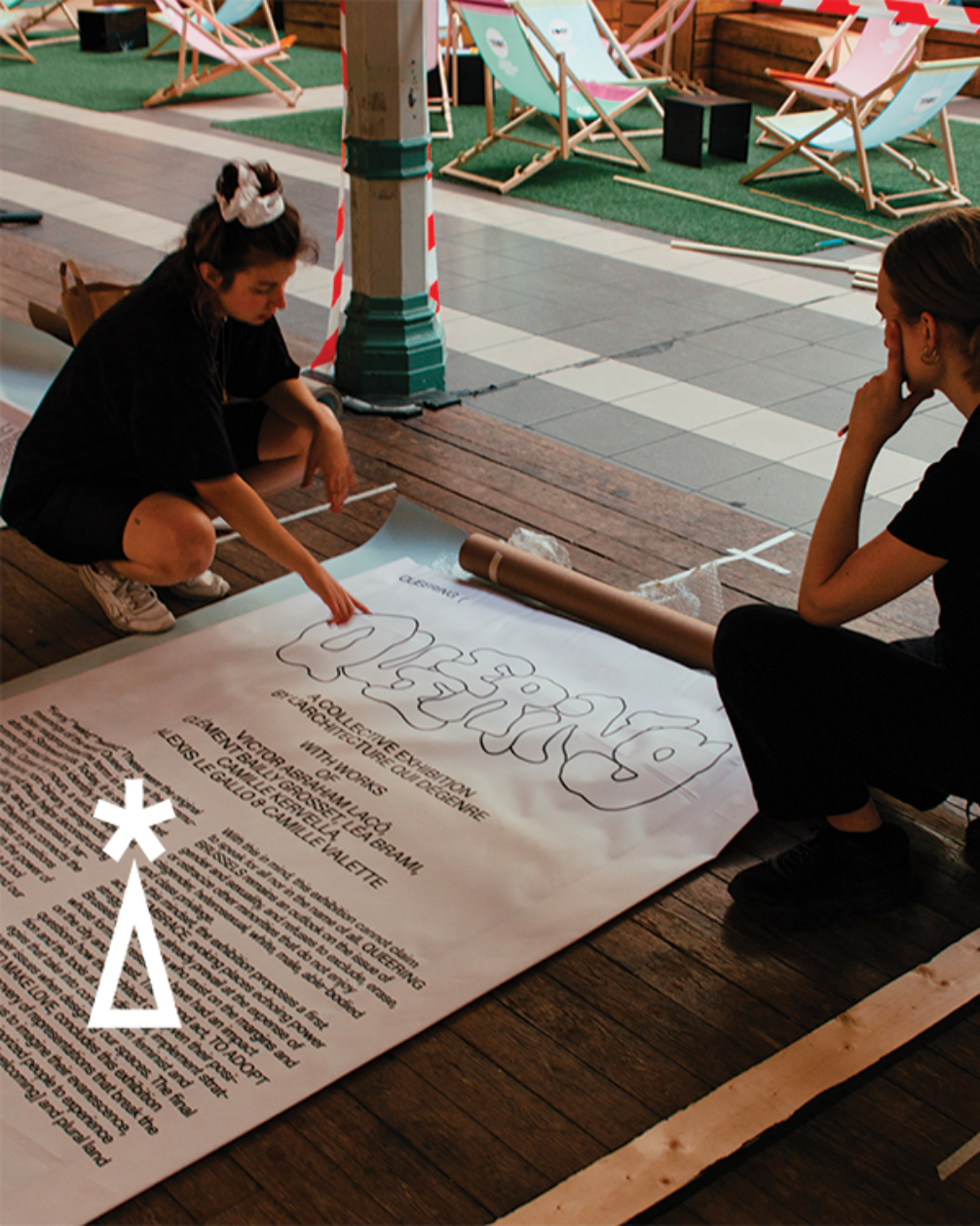 More info
Date:

23/09/2022 au 25/09/2022

Time:

10:00 - 22:00

Cost:

Free as always