Queering Brussels (exhibition, 7pm-1am) 
An exhibition that puts forward a critique and a possible future of the city of Brussels through queer prisms.
Taking The Country's Side (exhibition, 7pm-1am) 
By measuring the environmental impasse facing our world, this exhibition intends to provoke a reflection - both retrospective and prospective - on the close link between the twin disciplines of agriculture and architecture, and on their growing divorce since the industrial revolution.
👉  Special guided tour : 7:30 pm
Empreintes (performance, 7pm - 8:45pm) 
As an echo to the exhibition TAKING THE COUNTRY'SIDE, the Belgian company Back Pocket will offer the public Empreintes, a choreographic and acrobatic performance under the aegis of three pillars: the words "humus", "humanity" and "humility".
plan.sequence 4 (performance, 9:30 - 10:15 pm) 
(plan.sequence) 4. is a sound installation that mixes sound and architecture. Revealing especially for this evening the building of the Halles Saint-Géry and its various architectural components, the public will be invited through a device and an original multiphonic performance, to redefine the perception of the space in which it evolves.
Tomzi, Italo-disco prince (DJ Set, 11pm-1am) 
Tomzi embraces the genres of Italo disco and dance music. By combining these styles, Tomzi will take listeners on a musical journey with a sensitive and festive groove!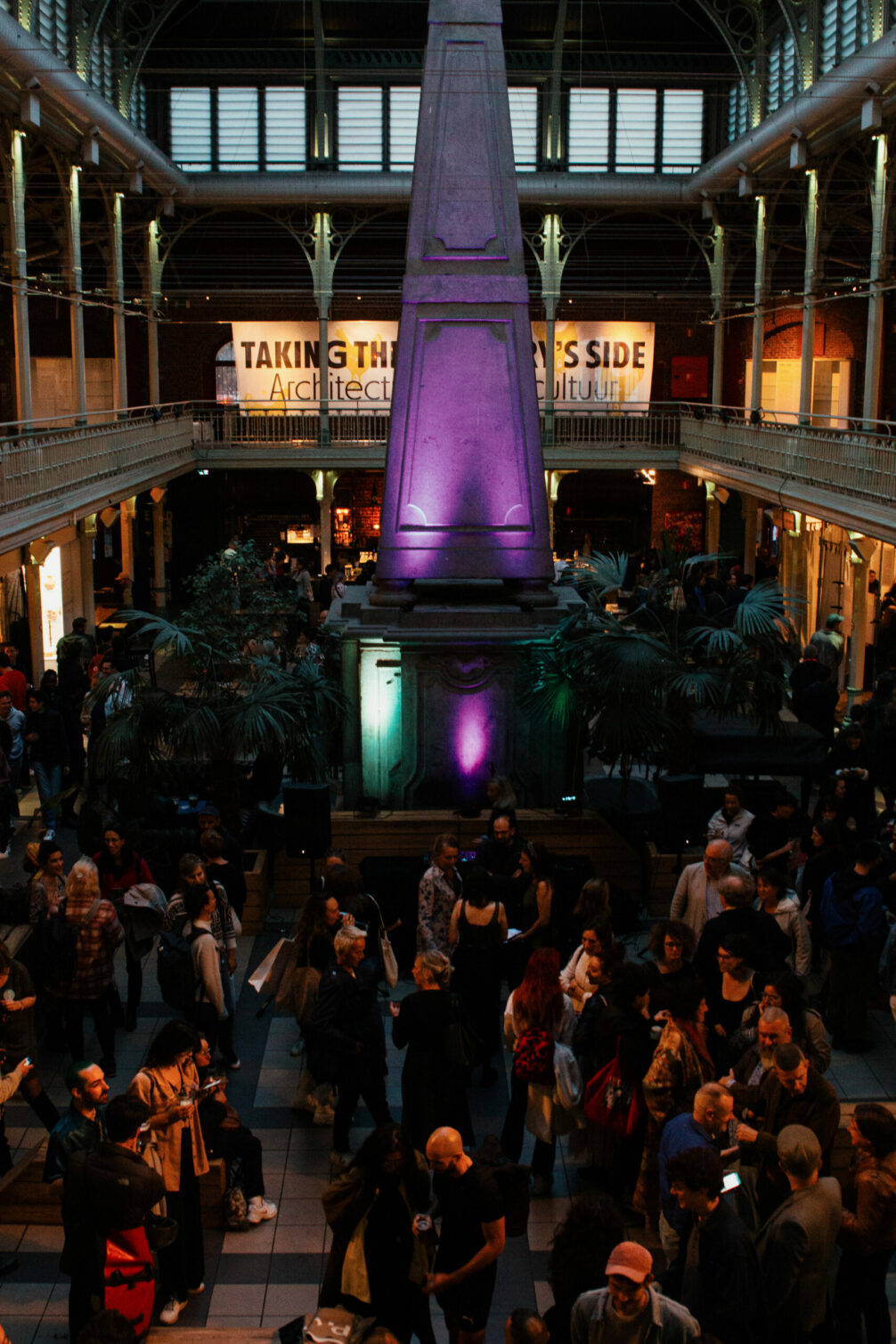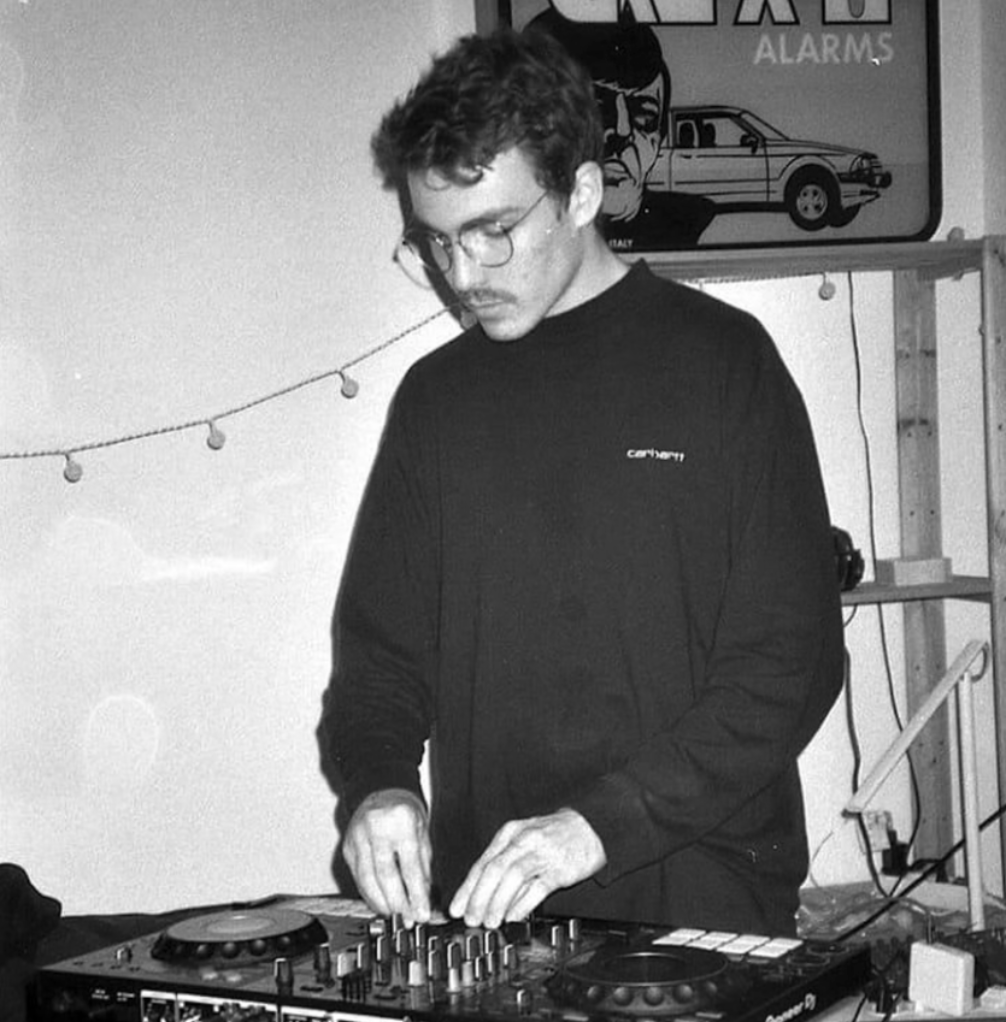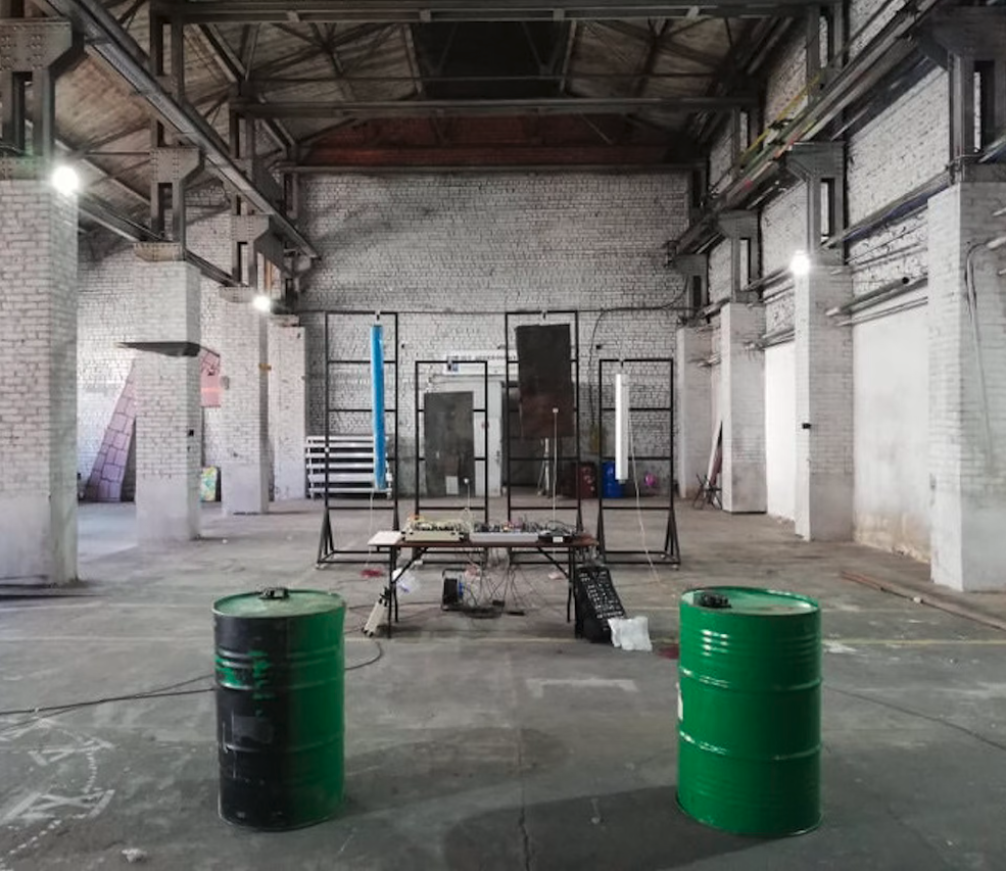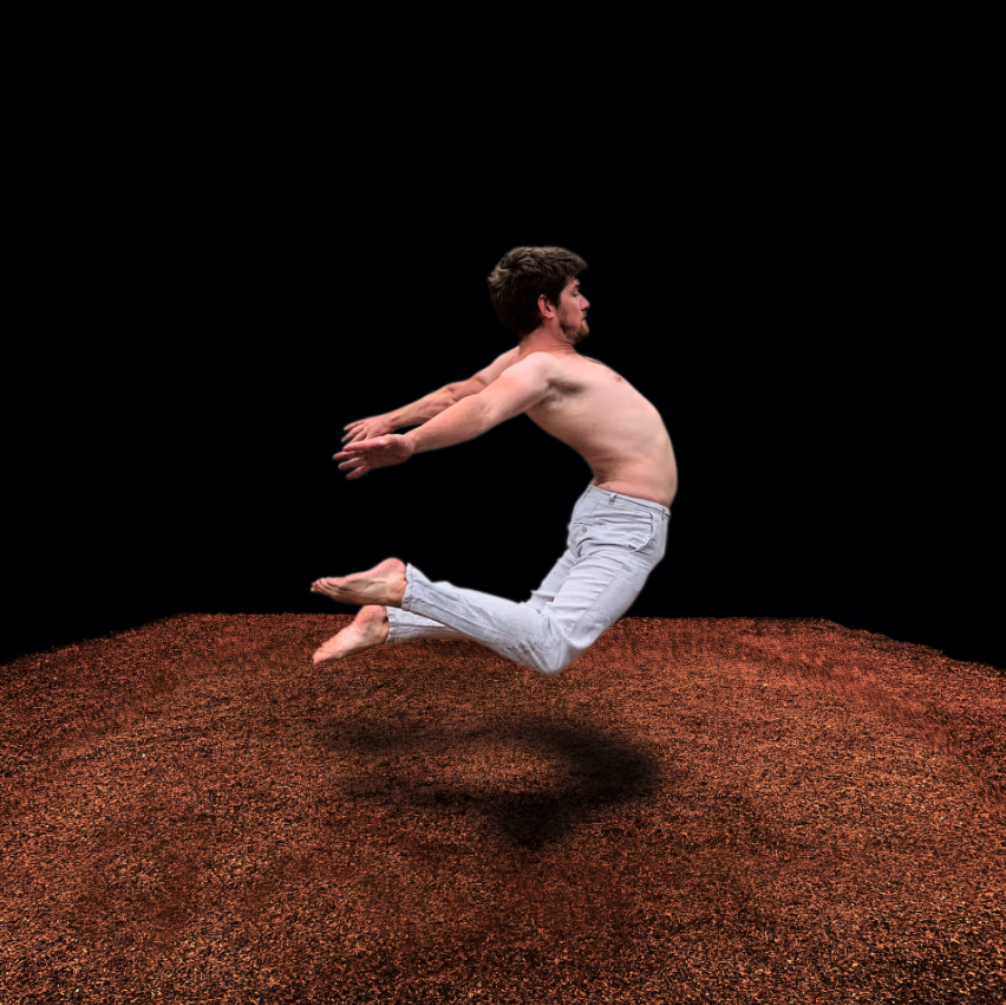 More info
Date:

22/10/2022 au 23/10/2022

Time:

19:00 - 01:00

Cost:

Free as always