This work highlights the wildlife of Brussels, the importance of preserving it and integrating it as a determining factor in the development of the Brussels-Capital Region.
"In thirty years, I have seen the territory of Brussels evolve and with it, a number of semi-natural spaces disappear and species desert the capital. "Coexistence" is more than just an exhibition that would be limited to sublimating the wildlife of Brussels. By sharing my testimony, I want to invite citizens to become informed and to take part in the actions carried out in favour of
biodiversity. Faced with an urban planning ambition that lacks environmental coherence, I want to instil the idea in citizens that another Brussels
is possible", Thomas Jean.
The "Coexistence" exhibition is an initiative of La minute Sauvage.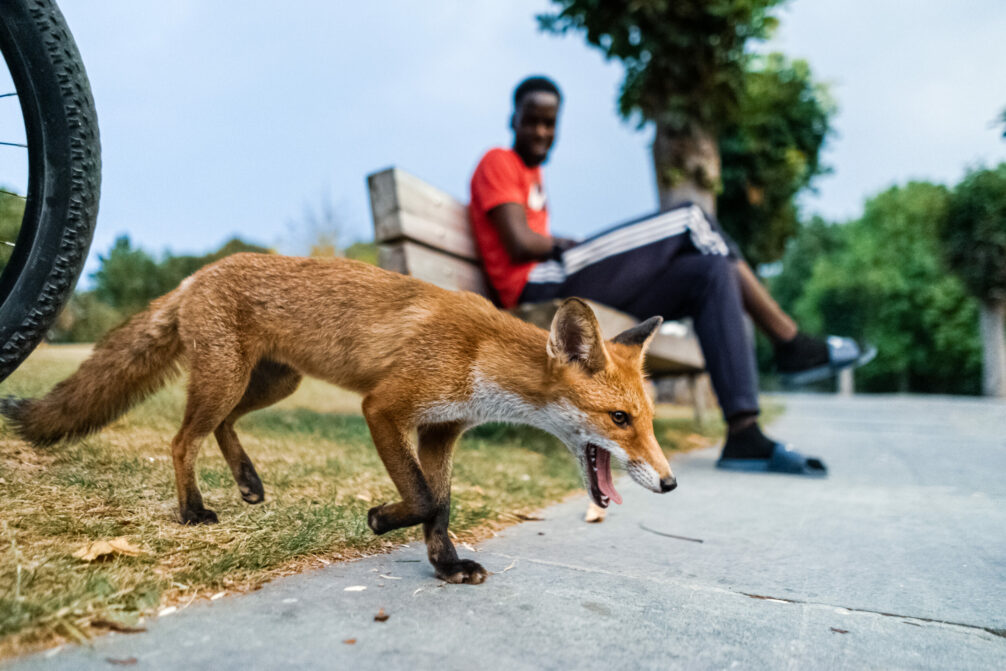 More info
Date:

26/05/2022 au 06/09/2022

Time:

10:00 - 18:00

Cost:

Gratis

Type:

Exhibition

Space(s):

Galeries