The architecture of industrial production
Vertical Urban Factory curated by New York-based architectural critic and educator, Nina Rappaport, features the innovative architectural design, structural engineering, and processing methods of significant modernist and contemporary factories with speculations on the future factory. A timely response to the ailing economies of post-industrial nations. The exhibition poses the questions: can new factories present sustainable solutions for self-sufficient cities? How can we develop cities to include new factory paradigms now that production in the new economy is clean, quiet, and small-scale? And what kinds of mixes can we make in our cities that includes industrial uses?
The exhibition was first shown in New York City and has traveled to Detroit's Museum of Contemporary Art, Toronto's Design Exchange, London's Architecture Museum, Industry City in Brooklyn, Archizoom at EPFL, Politecnico di Torino, and Lugano's i2a Biennale.
Vertical Urban Factory demonstrates the potential for change-making future urban factories that pose an exciting urban design challenge for an integrated and hybrid infrastructure including living and working together. Photographs, drawings, and diagrams of factories as well as a comprehensive timeline of industry, technology, and architecture are included in the exhibition. Projects show a range of urban production spaces from advanced manufacturing automotive factories such as VW Dresden to neo-cottage industries in Johannesburg and Detroit and proposes ideas for the future.
The exhibition organized and researched by Nina Rappaport and her team of architects and historians, with graphic design by Sarah Gephart of MGMT.Design. Films by Eric Breitbart compiled of the historic factories and Rappaport's interviews with factory workers from her films, A Worker's Lunch Box compliment the architectural and urban materials. This exhibition includes a section on Brussels in a collaboration with Urban Brussels as well as Kristiaan Borret, bouwmeester maître architecte. The exhibition is accompanied by a 480-page book of the same name by Nina Rappaport published by Actar.  
"The Vertical Urban Factory typology demonstrates how architectural and urban issues present an exciting design challenge for integrated systems and new social, economic, and sustainability issues that provokes concepts for the future." Nina Rappaport
https://www.verticalurbanfactory.org/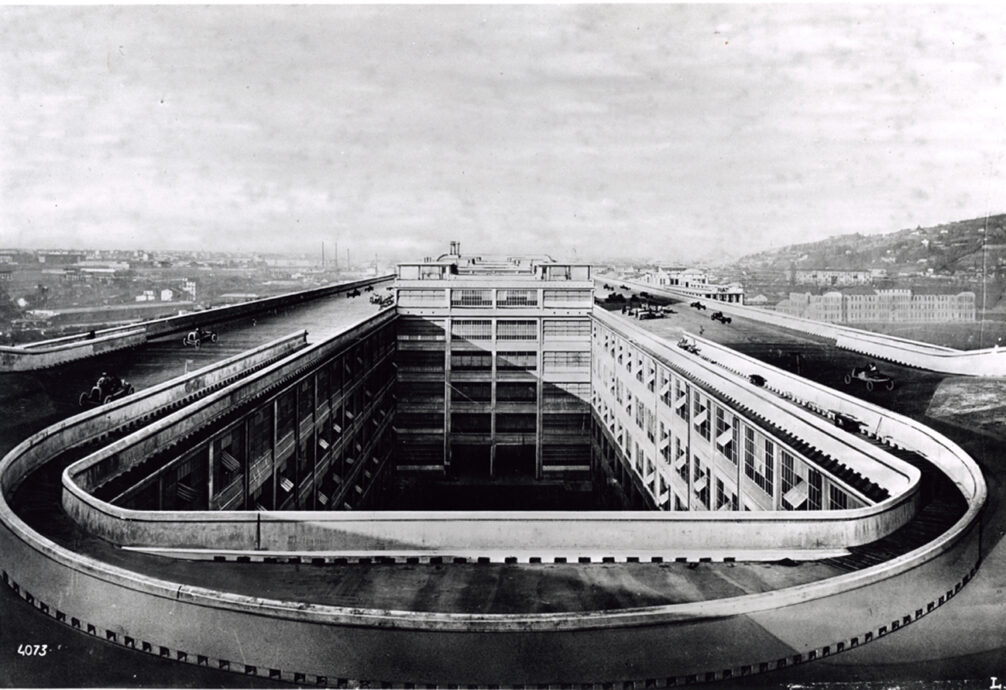 More info
Date:

28/04/2022 au 29/08/2022

Time:

10:00 - 18:00

Cost:

Free

Type:

Exhibition

Space(s):

Mezzanine