At the end of his life, Victor Horta, the Belgian architect to whom we owe some of the finest works of Art Nouveau, commissioned a paper engineer to destroy some 800 kg of his invaluable archives.
What if we had tracked down one of Horta's notebooks? What if never-realized, perhaps even unrealizable sketches of Horta resurface today?
This laboratory exhibition, presented at the Halles Saint-Géry and proposed by the Atabey association on the occasion of the Year of Art Nouveau 2023, was imagined and produced in a few days using tools image and text generators...
We invite you here to an experience, an intriguing dive into the Art Nouveau imaginaries of Artificial Intelligence. It all starts with a command: '/imagine prompt'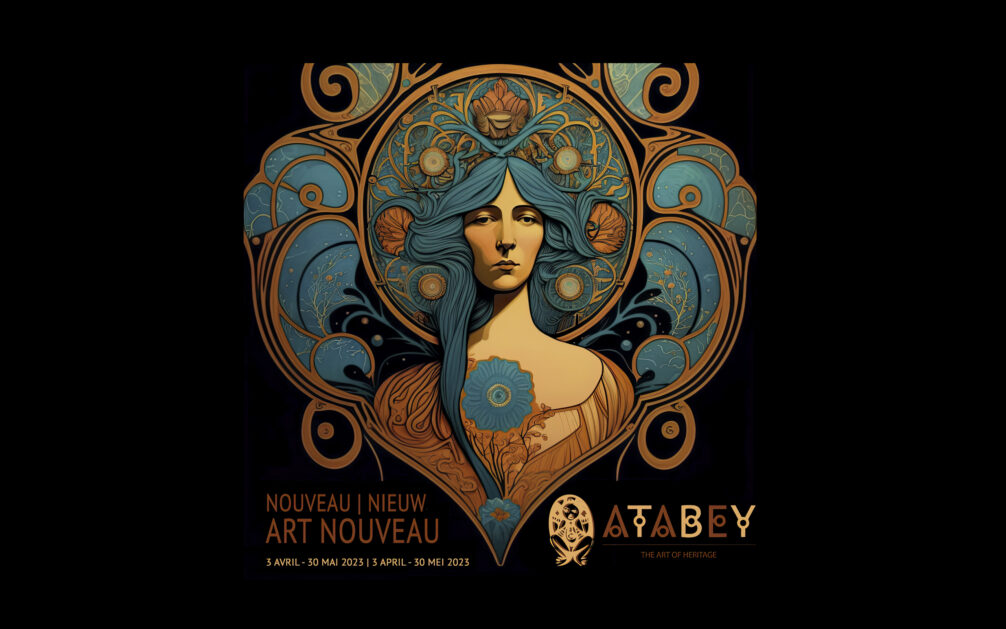 More info
Date:

05/04/2023 au 30/05/2023

Time:

10:00 - 23:00

Cost:

Free

Space(s):

Galeries